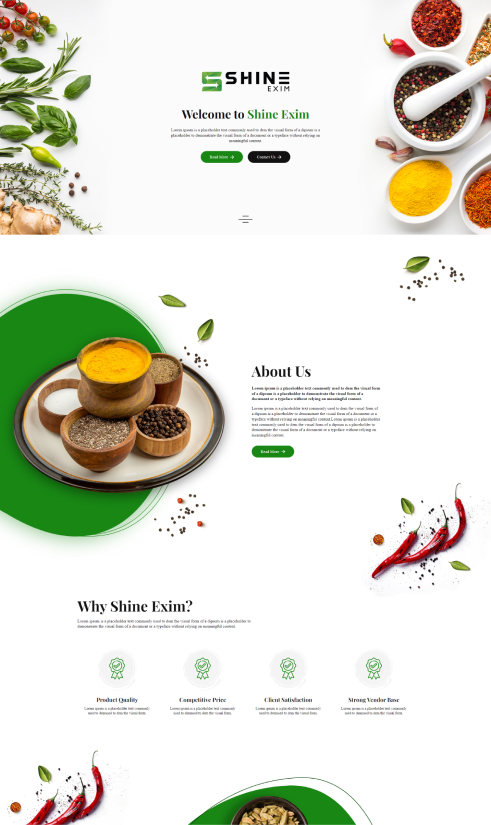 01A Brand
Shine Exim
Website Design - Website Development
02A Brand
Prince Ali
Website Design - Website Development
03A Brand
Lime Exim
Website Design - Website Development
04A Brand
Akhilam.inc
Logo Design - Website Design/Development
05A Brand
Tsc Health
Website Design - Website Development
06A Brand
Wosul
Website Design
07A Brand
Loopz
Website Design - eCommerce Website Development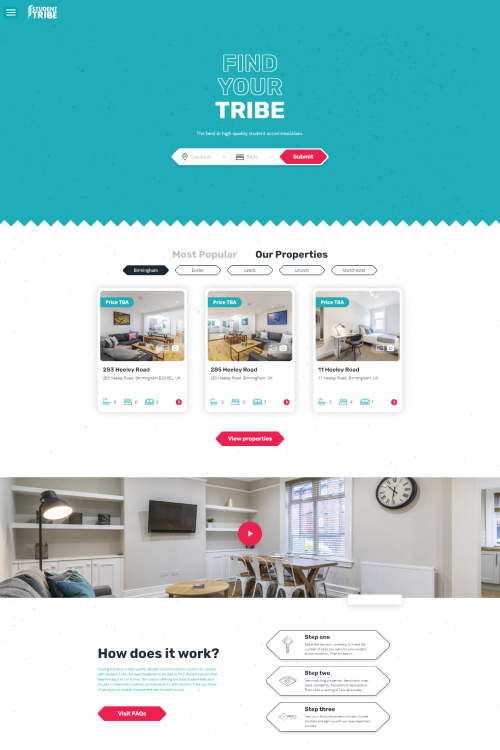 08A Brand
Student Tribe
Website Design - Website Development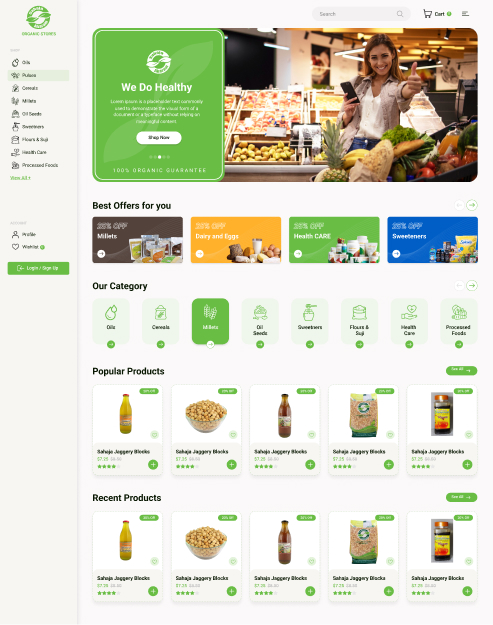 09A Brand
Sahaja
Website Design - eCommerce Website Development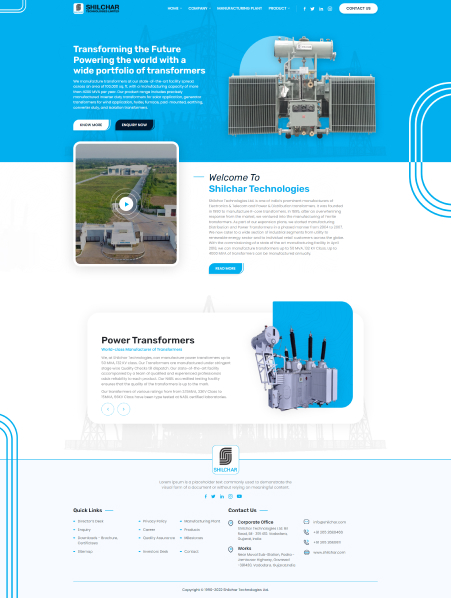 10A Brand
Shilcher
Website Design - Website Development
11A Brand
Everes
Website Design - Logo Design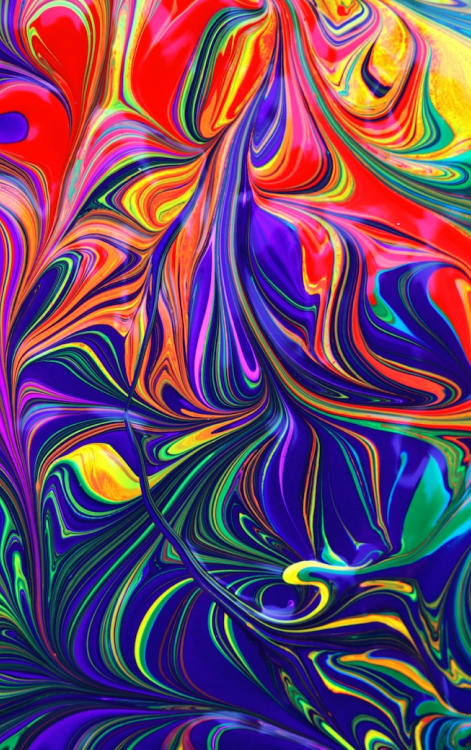 We are a full-service digital agency specializing in Web Designing, Development, 3D Cartoon and Animation, WordPress, Shopify, HTML and CSS. Our team of experts is dedicated to providing innovative and creative solutions to help businesses of all sizes achieve their online goals.
We also offer 3D Cartoon and Animation services that bring life to your ideas and help you engage with your audience in a visually appealing way. Whether you need an animated video for your business or a 3D cartoon character for your website, our team of animators is equipped with the skills and experience to deliver results.
We are well-versed in various platforms, including WordPress and Shopify, and can help you build a website that's easy to manage and update. Our HTML and CSS experts ensure that your website is coded to the highest standards, making it fast, responsive, and accessible to all devices.
If you're looking for a reliable partner to help you take your online presence to the next level, look no further. Contact us today to learn more about our Web Designing, Development, 3D Cartoon and Animation, WordPress, Shopify, HTML and CSS services.
What Clients Say About Us
The website design is sleek, modern and very user-friendly. Navigation is a breeze and the overall look and feel of the site is very professional.
website has a robust set of features and is very user-friendly. The platform is constantly evolving, with new updates and improvements being released regularly.
The design is visually stunning and truly sets the bar for the industry. The layout is intuitive and the color scheme is eye-catching, making it a pleasure to use.
The level of realism in the 3D product visualization created by Costa Technolab was impressive. It allowed us to demonstrate the functionality and benefits of our product in a way that was easy for our audience to understand.